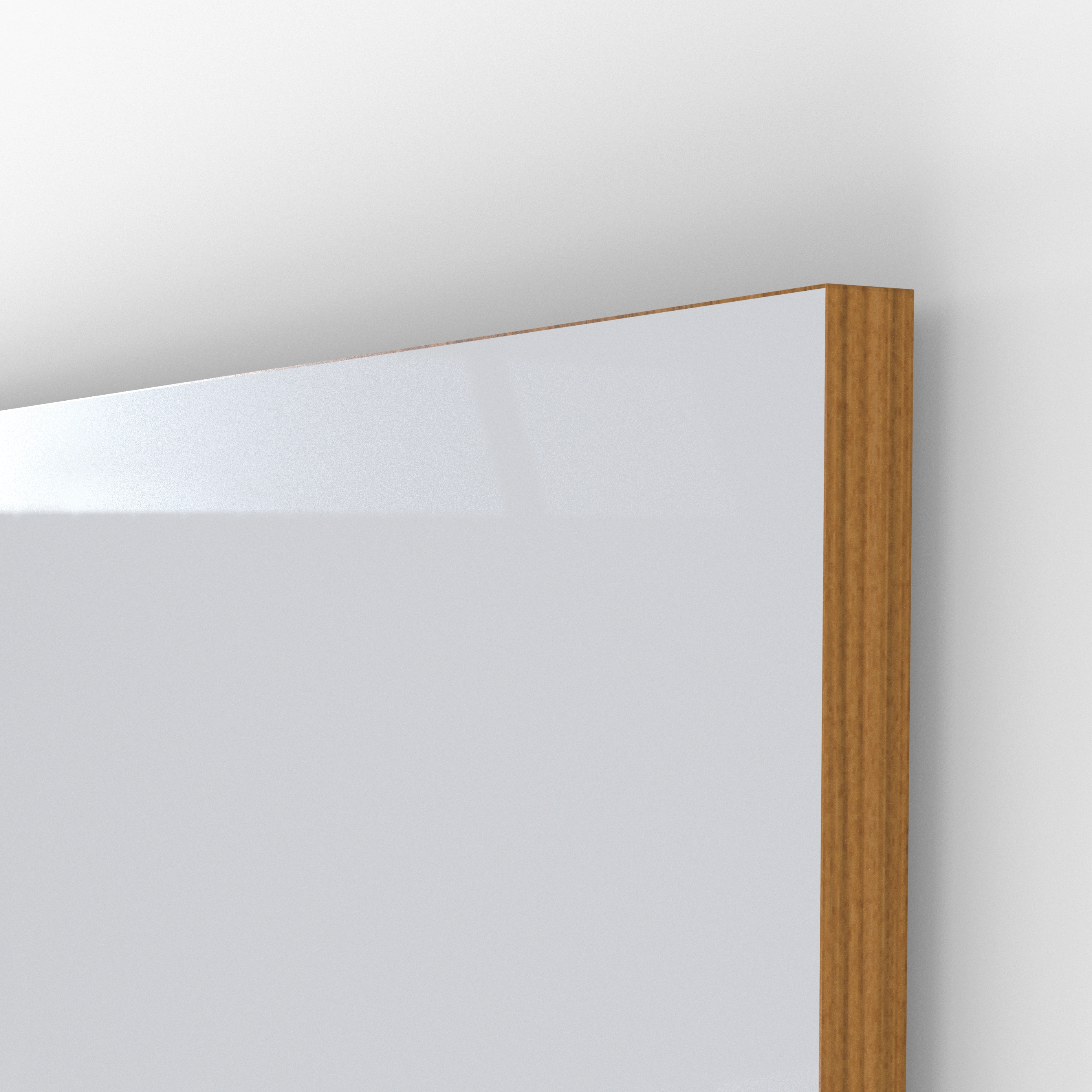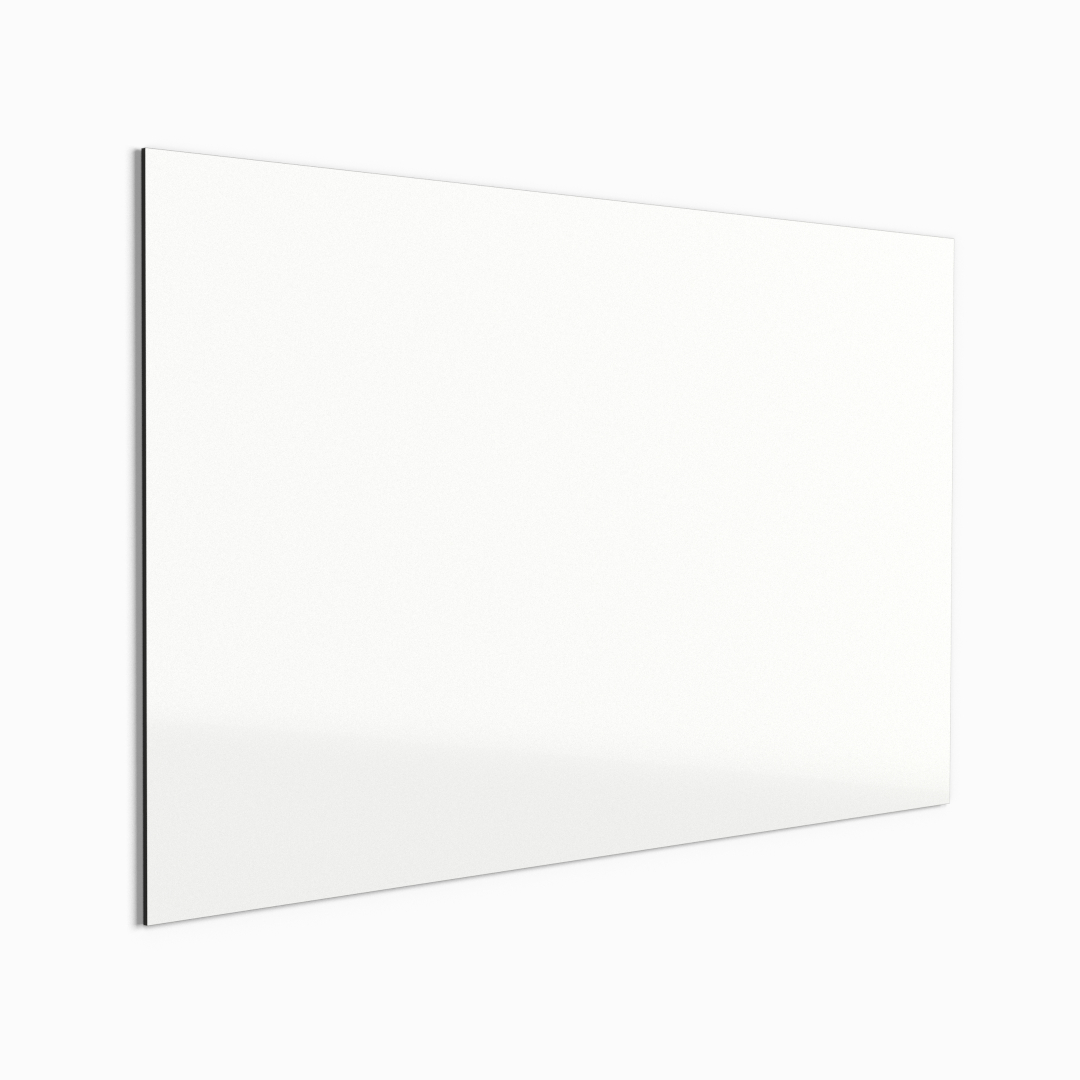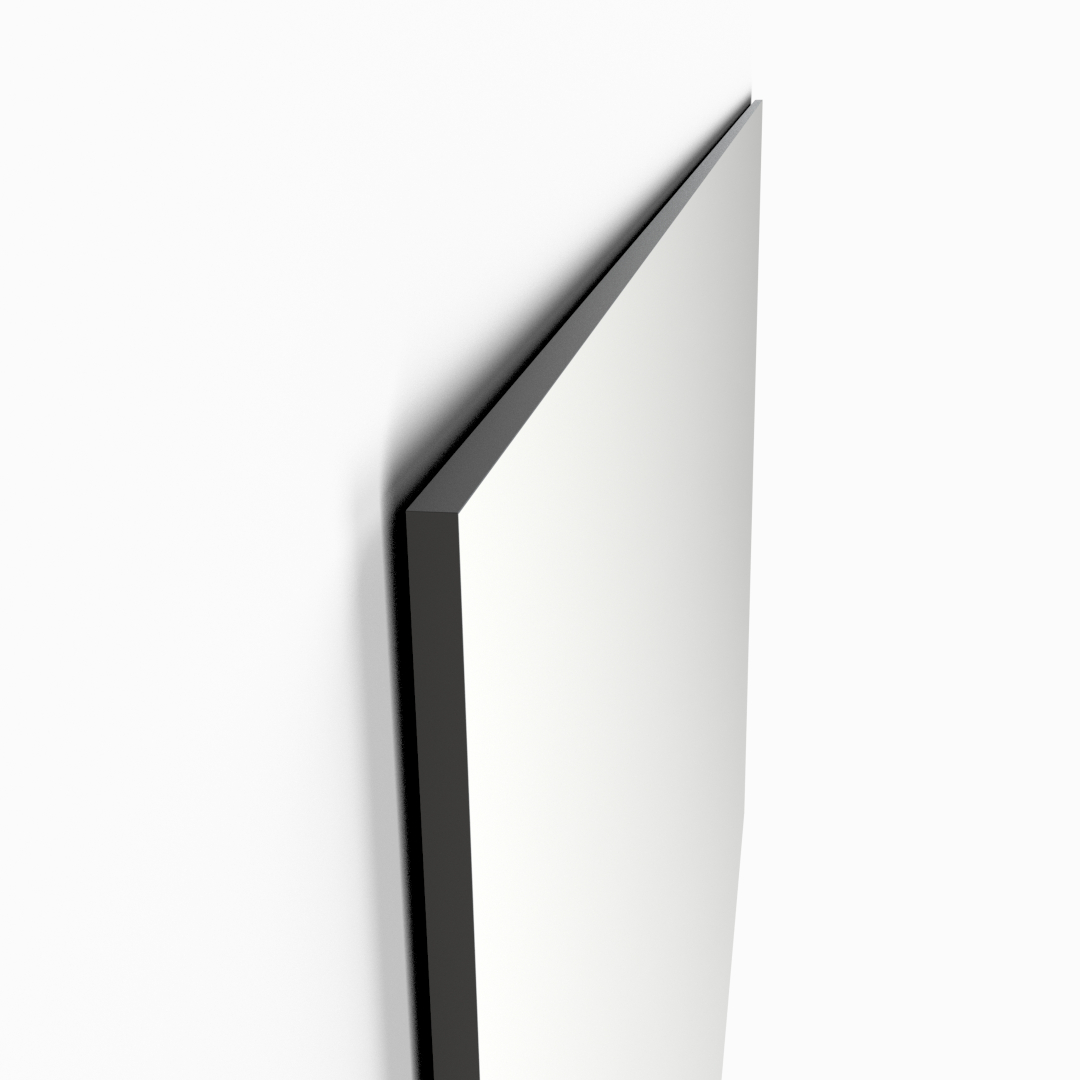 Square Whiteboard
Distinct and Streamlined
NEW TK-Team Square whiteboard is an addition to our series of trim-less boards. The board has a 10 mm substraight with a surface of high-quality dry-erase magnetic steel which has a lifetime warranty. Depth from the wall 19mm.
The square banded edges complete the board, there are five standard colours to choose from: Black, White, Grey, and two shades of wood. 
Custom colours also available in on request.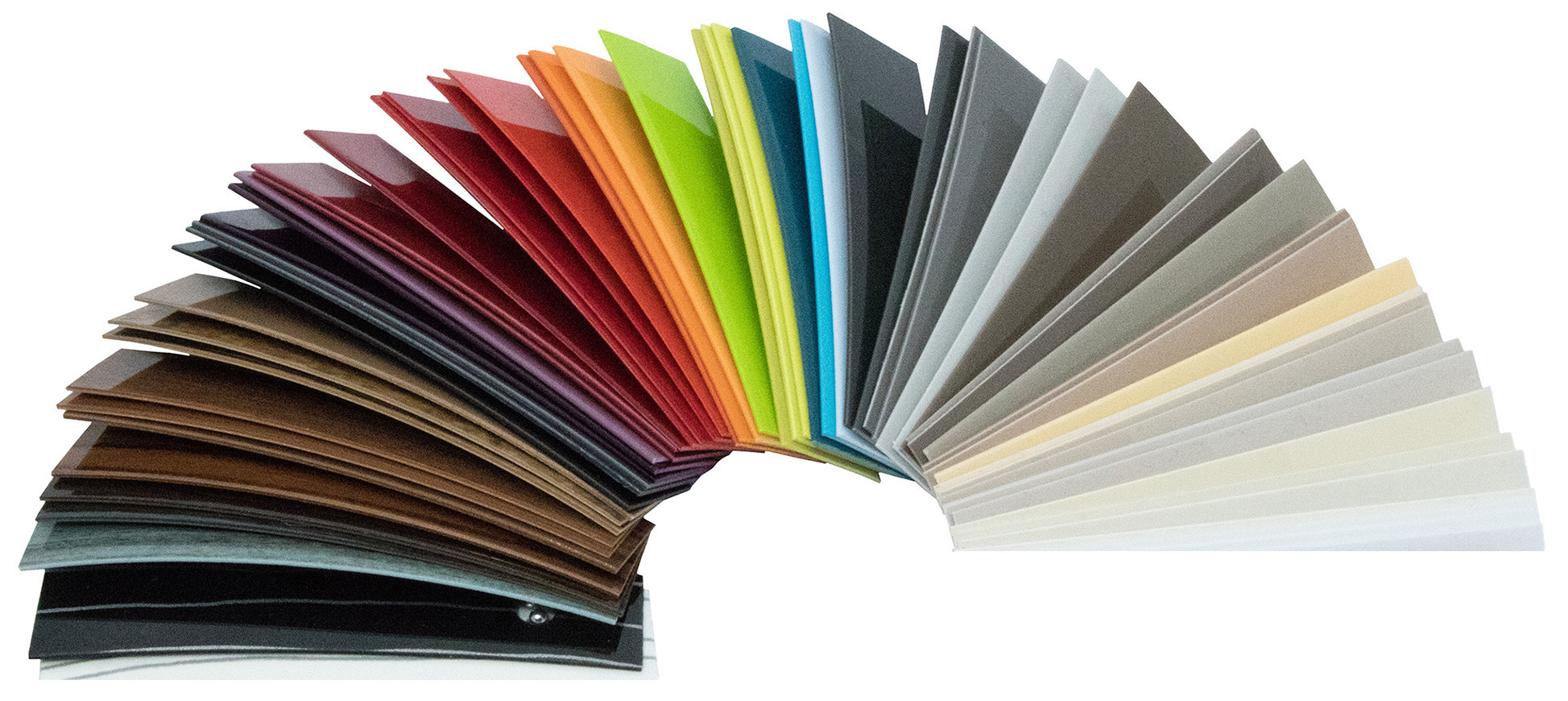 The lightweight board with square edges fits into any space. Concealed fixings complete the look.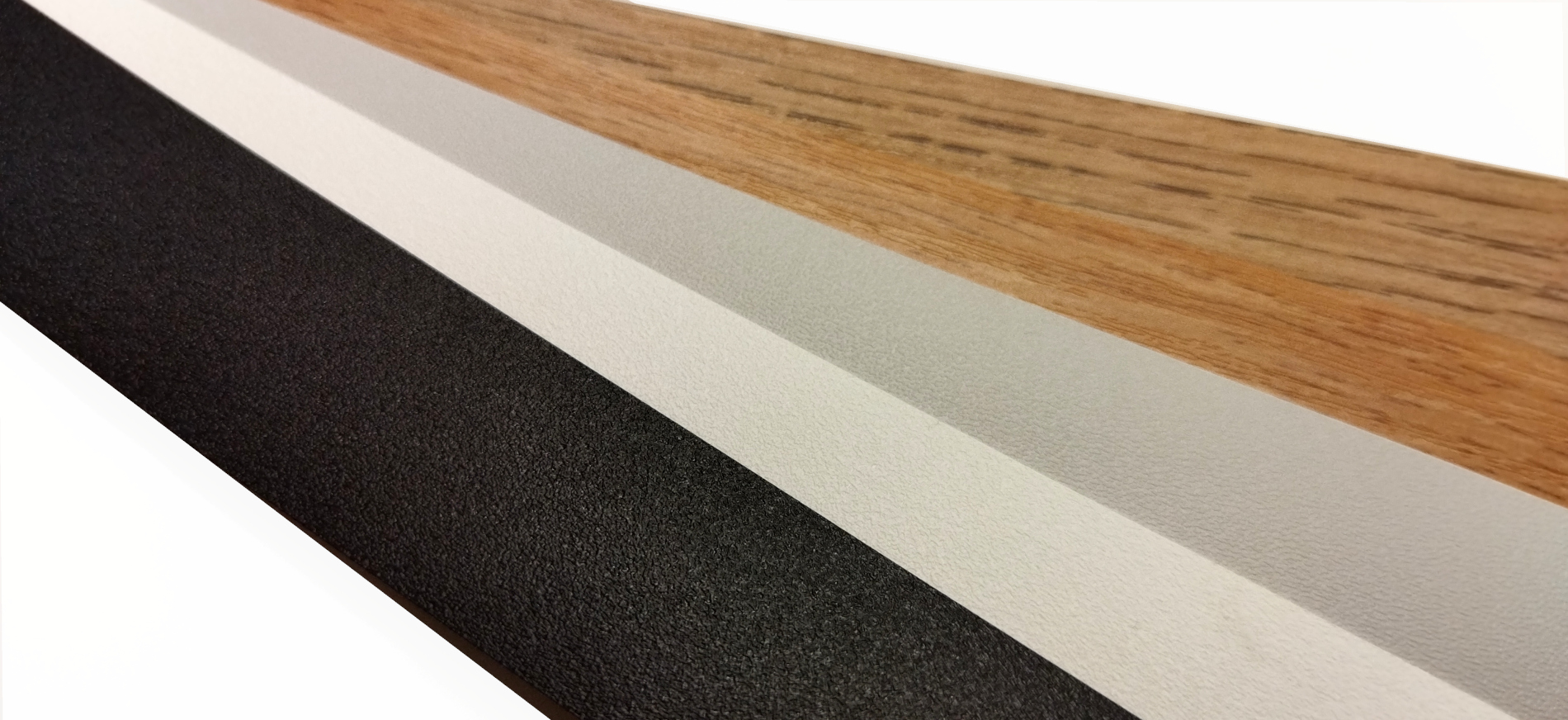 Square is also available in a full- walled version of our WriteWall.
Color options

White 6100
Gray 6101

Beige 6102